At mentl we are proud to work with organisations committed to embracing better mental health, from improving internal cultures to amplifying the much-needed conversation in the wider community.
We believe in the power of human beings and inspirational storytelling, the ability for communication to create real change.
If you share our values and want to become a champion for a better way of living and working, one where we all thrive, then we want to work with you.
From bespoke collaborations to a suite of content options, we can design a programme that achieves your goals and generates real impact.
For any inquiries simply email us at hello@mentl.space
Podcasts
Podcast audiences across the Middle East are on the rise, with the format becoming a place where authentic conversations happen and where thought leadership is elevated.
At mentl, we love how this platform can educate and entertain, creating a space where real engagement happens.
From hosting and guiding your podcast project to a full 360 service, taking it from the drawing board to the final audience-ready product, mentl is ready to help.
We've already worked with high profile clients such as First Abu Dhabi Bank, helping bring their Thought Creators podcast to life. Click the link here to see more from that successful series.
We also have our own growing podcast – the mentl space – which features inspiring stories and guests.
For any inquiries simply email us at hello@mentl.space
Live Events
There is nothing quite like the magic of a live event to connect and inspire audiences and participants.
From onstage MC and moderation of your conference, event or press conference, from panel conversations to fireside chats, mentl is accomplished and bringing the conversation to life so that those in the room lean in.
So far we've worked with clients such as Cigna, Viatris, Fast Company, the AIM Summit Dubai, the World Metaverse Show, Expo City Dubai and Dubai's Future of Health, Wellness and Innovation Forum, AmCham Abu Dhabi and the British Business Group.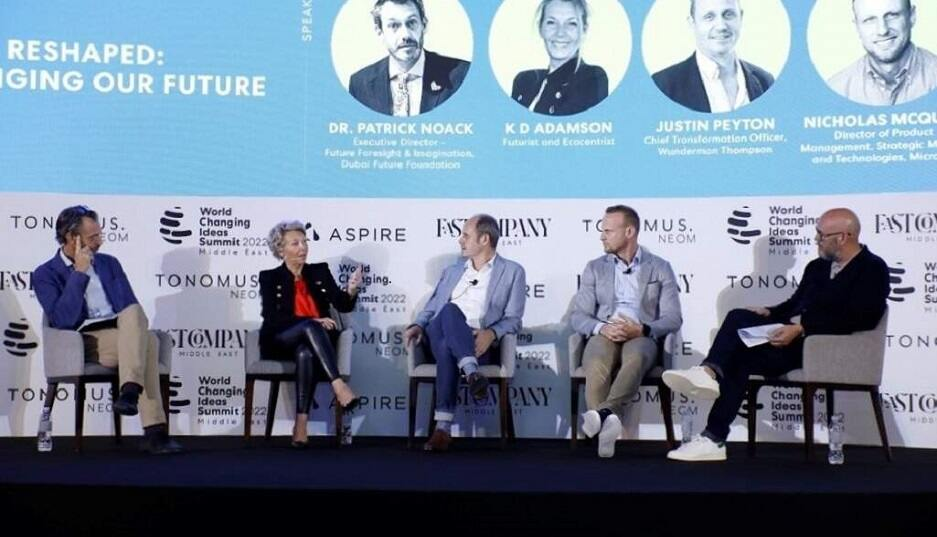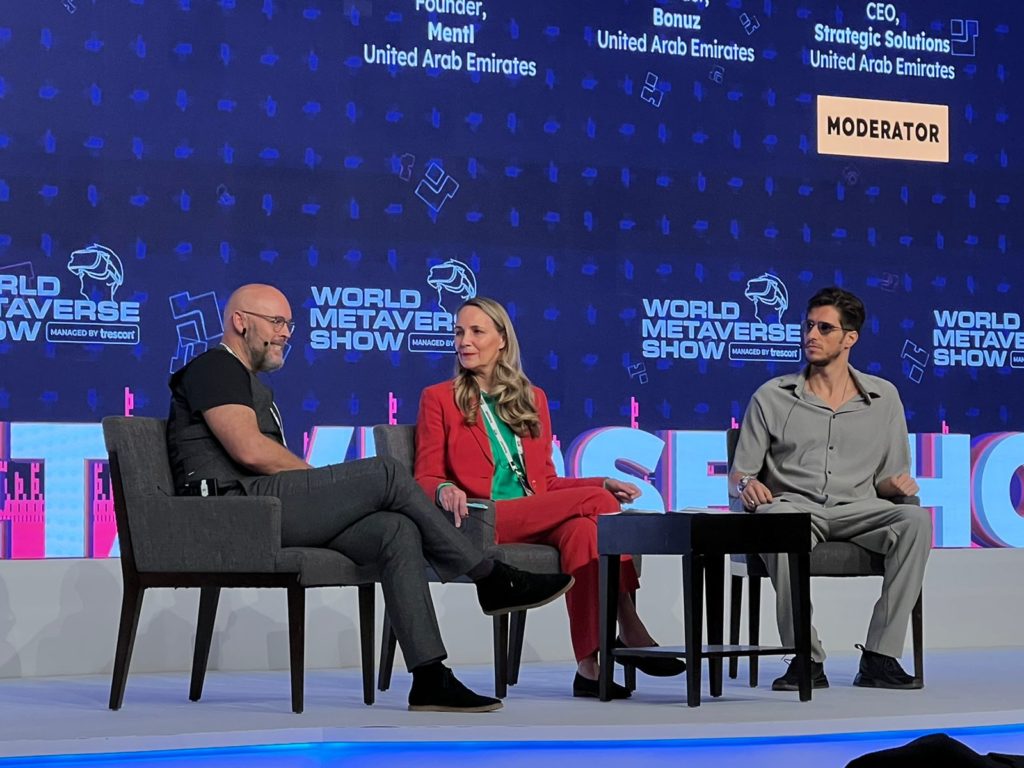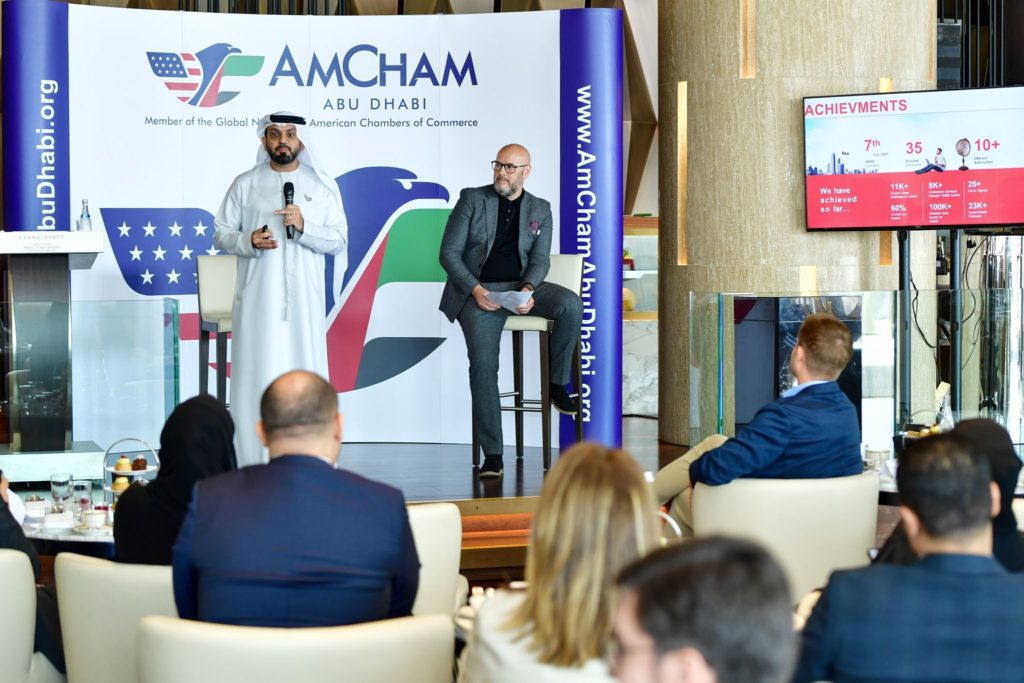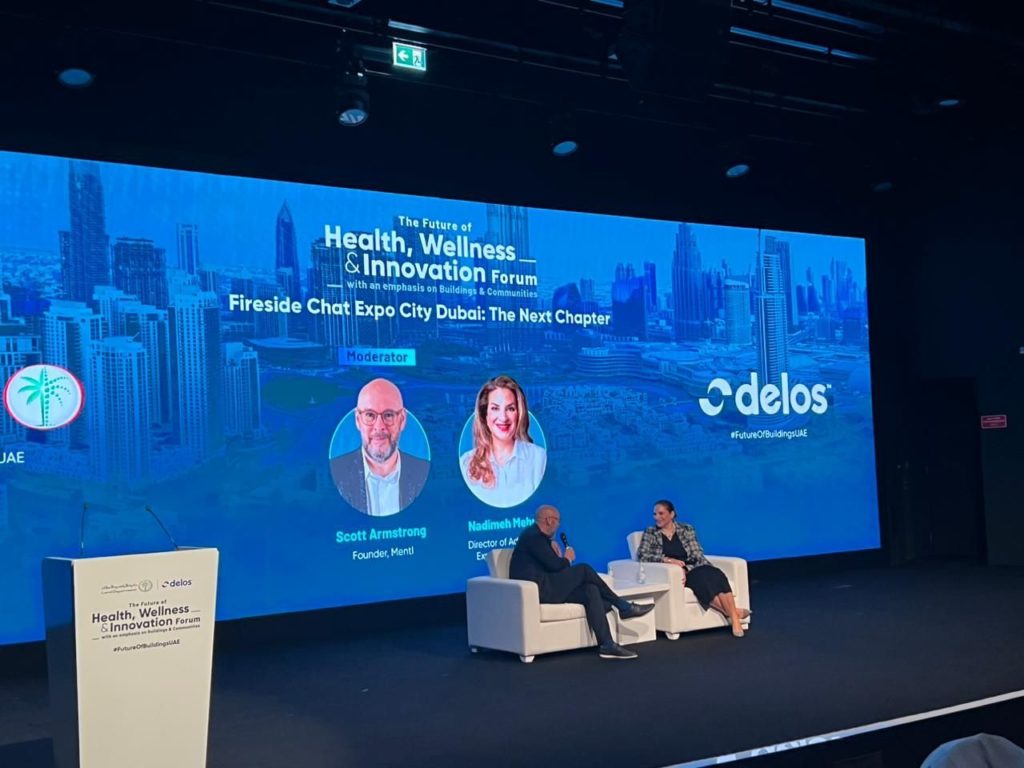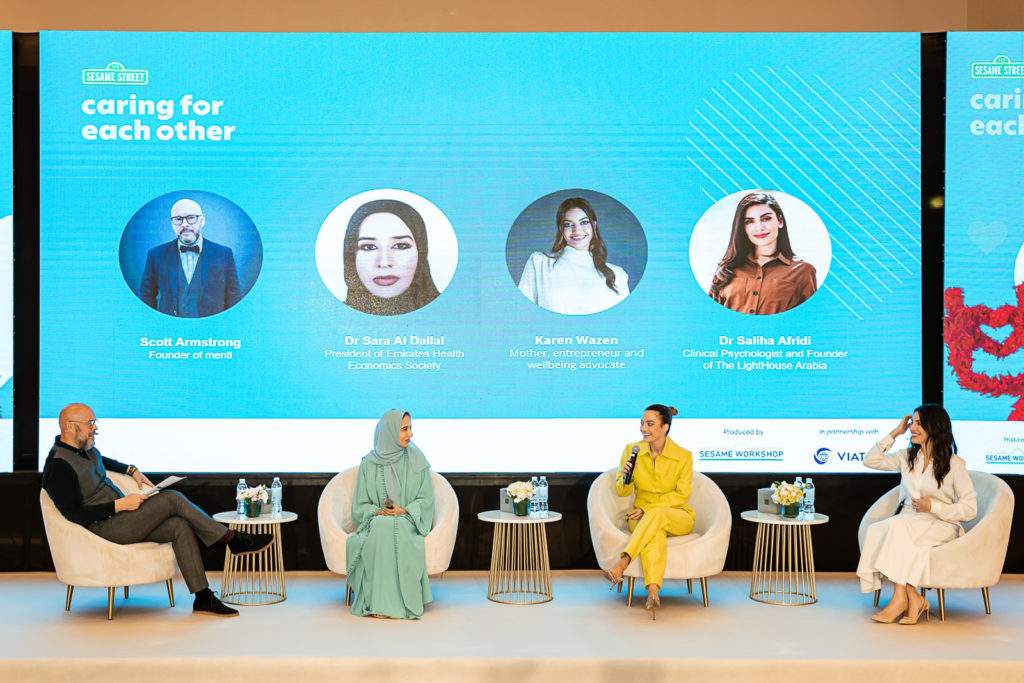 But it's not just conferences, mentl wants to take the message of positive mental health into the community, whether on the golf course, the cycle track, the padel court or the classroom.
For any inquiries simply email us at hello@mentl.space
Internal town halls, webinars, talks
As well as public facing events which take a brand or organisation's positive message to a wider audience, mentl also provides internal events working with HR departments and wellbeing advocates to educate teams and staff members on the importance of mental health.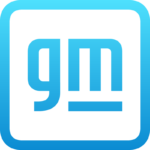 Video content
Want to tell your story in an innovative way, then a series of video episodes can be a great way to reach new audiences with your inspiring message.
One project mentl has been proud to work on with First Abu Dhabi Bank is a financial literacy series (so important to mental health), which examines different issues each week through real world stories.
For any inquiries simply email us at hello@mentl.space
White Papers & Research
mentl was proud to collaborate with Cigna on its white paper A Wellbeing Revolution: How the UAE evolved into a leading physical health destination
Findings in the Cigna Wellbeing 360˚ Survey discovered a nation embracing exercise ahead of the return of the Dubai Fitness Challenge. The white paper, authored by mentl, showed the UAE ripping up the rule book with marathon achievements in the space of 'Physical Well-being', at a pace other countries around the world have been unable to match.
Download the whitepaper by clicking here