We've come to expect service with a smile, after all, isn't the customer always right? But what about the people behind the smiles?
Long hours, difficult conditions, sometimes even more difficult customers, hospitality as one commentator recently wrote 'is not for the faint hearted'.
In this special roundtable edition of 'the mentl space' podcast –  part of our partnership with Gates Hospitality – we shine a light on well-being in the hospitality industry.
We welcome to the table four guests each with a wealth of experience perspective.
Naim Maadad, Chief Executive and founder of Gates Hospitality, he's also Chairman of the Australian Business Council and Treasurer & Board Member of the UAE Restaurants Group.
Tapan Vaiyda is a veteran of the industry, he is CEO of PJP Investments Group, owner-operators of Papa John's in the UAE & Saudi Arabia. With 36 years' experience across Middle East & India, Tapan has been associated with the development of hundreds of restaurants across these markets with brands including Papa John's, Chili's, Burger King, Pizza Hut, Outback Steakhouse… it is a long list.
Samantha Wood is a food writer, founder of foodiva.net an event organiser and communications consultant with nearly three decades of experience in the UK and the Middle East.
And Jessica Smith, is a leading global disability inclusion consultant, a former Australian Paralympic Swimmer, a public & motivational speaker, a children's author and recipient of the 'Medal of the Order of Australia'.
Both Naim and Jessica are also judges for 'the mentl awards 2023' which aims to hero organisations that promote well-being and have honest open conversations about mental health.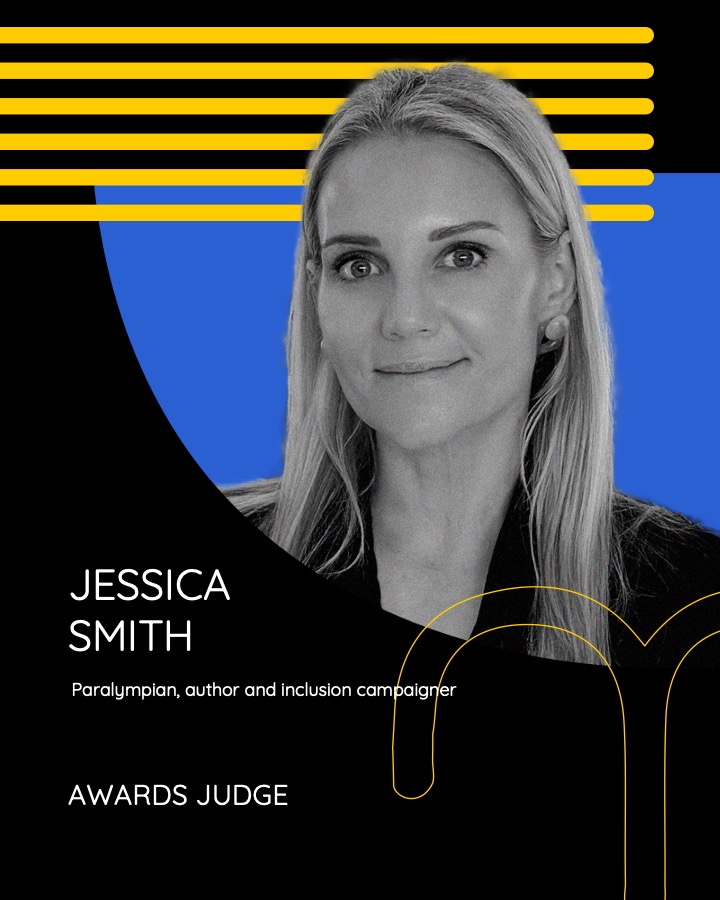 For more on the awards visit mentlawards.com
During the round table, we dive into:
– The lack of places for industry leaders to seek support and solutions for mental wellness in the workplace.
– The need for open communication and a supportive environment to address mental health issues.
– The stigma and cultural biases surrounding mental health that prevent people from seeking help in the hospitality industry.
– The physically demanding nature of the hospitality industry and its impact on mental well-being.
– The challenge of addressing mental health issues without relying solely on medication.
And, we explore solutions, such as:
– Establish forums or leadership conferences where industry leaders can discuss and understand the seriousness of mental health issues.
– Appoint a well-being officer or consultant who is available for team members to reach out to privately and assess their needs for support or change.
– Foster open communication and create a workplace culture that encourages discussions about mental health without embarrassment or stigma.
– Provide practical support, such as focusing on the importance of sleep and addressing the physical demands of the industry.
– Encourage companies and industry veterans to prioritise the well-being of their teams and provide necessary support and resources.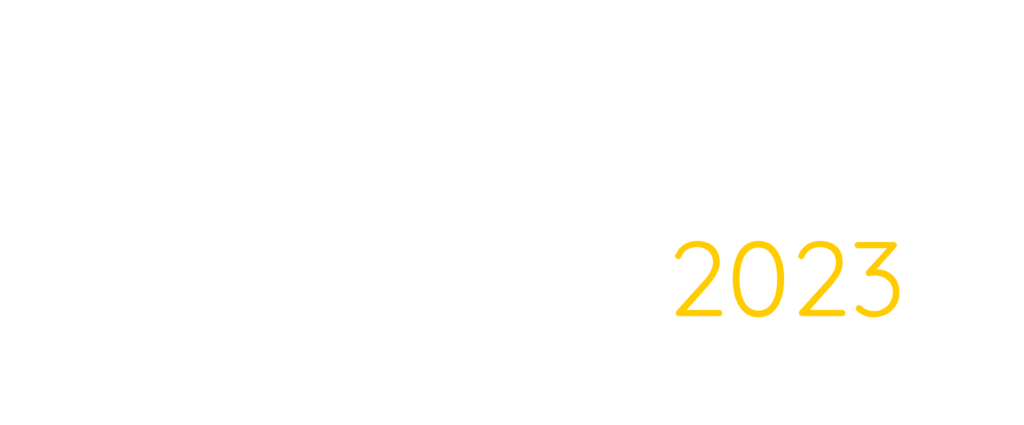 Chapters:
00:00 The Importance Of Employee Well-being In Customer Service
04:33 The Changing Dynamics Of The Restaurant Industry: A Commentator's Perspective
08:12 The Role of Leaders in Fostering a Positive Work Environment
12:45 Challenges and Potential of Casual and Part-time Work in the Gaming Industry
17:20 The Impact of COVID-19 on the Hospitality Industry
21:56 Strategies for Empowering Leaders and Encouraging Discussion on Industry Challenges
26:30 The Importance of Mental Health Awareness in the Workplace
30:15 The Potential for Change and Collaboration in the Industry with Generation Alpha
34:02 Addressing the Financial Challenges Faced by Part-time Workers in the Industry
38:40 Creating a Supportive and Inclusive Work Culture for the Next Generation of Talent