Trailblazers and pioneers in mental health and well-being, the countdown has begun with just weeks remaining for businesses and individuals to hero their efforts in 'the mentl awards 2023'.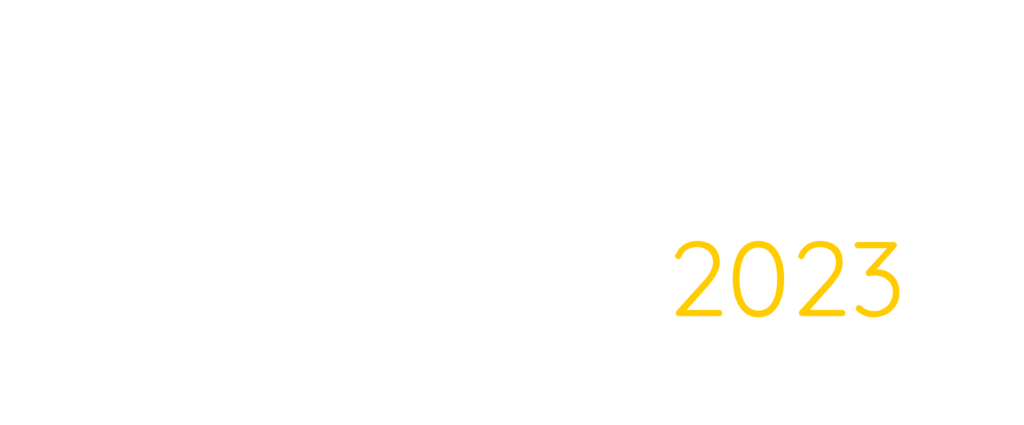 In a gala dinner on November 8 in Dubai, the mentl awards 2023 will offer a platform to recognise and applaud outstanding efforts in tackling the stigma of mental health and promoting cultures that enable people to thrive.
An independent jury, including international athletes, Paralympians, leading lights from the business world, clinicians and those leading the UAE government's mental health mission, are ready to judge entries from across multiple industries.
But the clock is ticking to enter the 38 categories on offer which celebrate the private and the public sector, academic institutions, startups, healthcare providers and inspiring individuals.
"Our awards are not just about celebration, but also about instigating meaningful change. We're nearing our deadline for entries, and we believe there are still numerous untold stories of champions advocating for mental health. Now is the moment to shine the light on your initiatives," says Scott Armstrong, Founder of mentl.
Whether you're a budding start-up, an SME, a global corporation, or a public institution, now is the time to join the movement. Every entry emphasises a commitment to prioritising mental well-being,
 "Through these awards, we're acknowledging the heroes who've taken the mantle of change. If you, or someone you know, have made strides in this sphere, step forward. We're in the final stretch – let's make every entry count," said Scott.
Entries for the awards should be submitted by September 22 and are categorised for both institutions and individual Mental Health Heroes. A nominal fee of AED500 is all that's required to nominate deserving projects. Don't miss out on a chance to be recognised; visit mentlawards.com to register.
Additionally, organisations can bolster the cause by becoming official sponsors, thereby amplifying the mission of mental well-being.
Hurry and make your mark.
For sponsorship discussions, reach out at awards@mentl.space.