In the latest episode of 'the mentl space' podcast, Scott Armstrong delves into the pressing issue of mental health within the PR and communications industry. 
According to the research presented in the episode, a shocking 70 percent of professionals working in PR and communications reported struggling with their mental health. 
This figure is more than twice the global average and paints a picture of the industry's mental well-being. The statistics indicate that mental health issues are pervasive and demand urgent attention.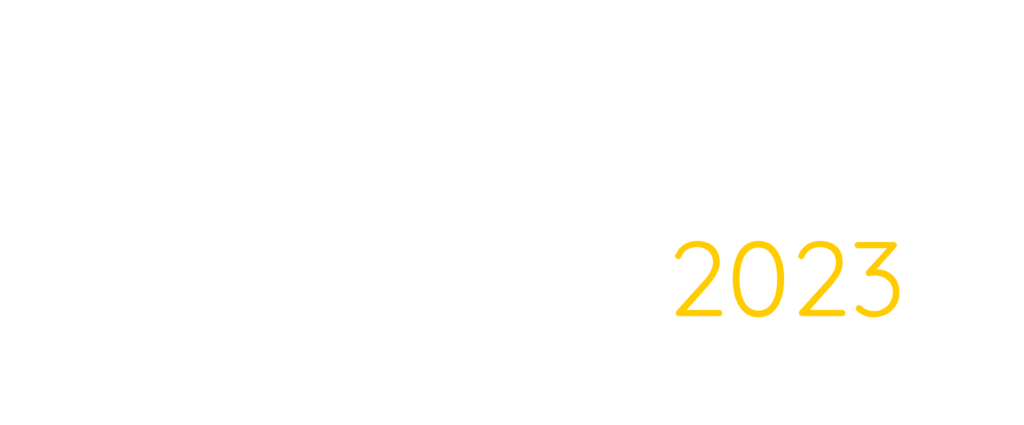 Exploring the factors contributing to these alarming statistics with Scott is Kate Midttun, CEO and founder of Acorn Strategy and Chairperson of MEPRA, the Middle East PR Association.
They discuss the need for agencies to advocate for mental health and implement strategies that yield tangible results. Kate highlighted the significance of agencies taking a stand and supporting their employees' well-being to reduce the high percentage of mental health struggles within the industry.
Kate is also a judge in 'the mentl awards 2023' which aims to hero individuals, institutions and industries, public and private sector projects, which tackle the stigma of mental health and help create cultures where people can thrive.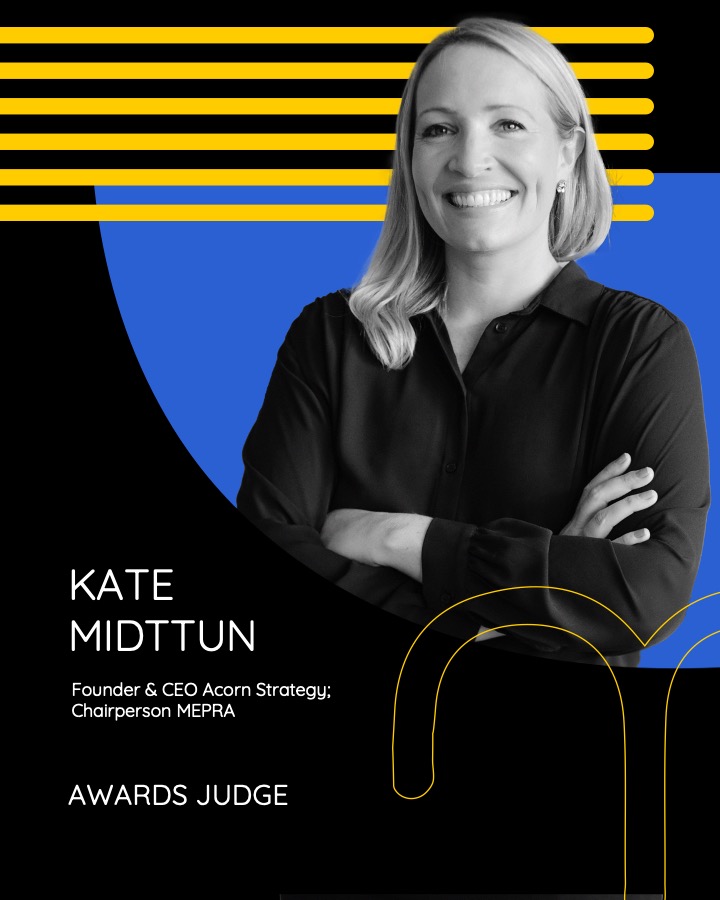 "Mental health is so important," said Kate. "At the end of the day, we are all just humans, everyone is on their own journey and mental health affects everyone.  
"Whether or not you're trying to help support someone else through it, or, whether personally you've got your own struggles. 
"I think the awards are really, really important for addressing that and making sure that people are recognising what excellence looks like in mental health. 
"Until we recognise and celebrate excellence, we're not going to achieve it."
The episode also focused on the importance of recognising mental health as a business fundamental rather than a mere "nice to have." MEPRA research revealed that 45 percent of professionals surveyed admitted that their mental health struggles had a direct impact on their ability to perform their work effectively. 
These findings underscore the urgent need for organisations to prioritise mental health support and create a conducive environment for their employees.
While the statistics paint a grim picture, the conversations also shed light on the positive side of the conversation surrounding mental health. 
By openly discussing mental health issues, the industry is making progress in breaking the stigma and fostering a supportive environment. The increased dialogue surrounding mental health is seen as a positive step towards addressing the challenges faced by professionals in the PR and communications field.
This episode is a call to action for industry leaders and organisations to actively contribute to the conversation and take concrete steps to support their employees' mental well-being. 
By prioritising mental health, the industry can create a more inclusive and supportive environment that allows professionals to thrive.
Chapter List:

1. High Prevalence Of Mental Health Issues In The PR Industry (00:00)
2. Addressing Mental Health In The Workplace (05:23)
3. Shifting Towards A Long-term Perspective (10:32)
5. The Importance Of Community In Overall Health And Well-being (21:02)
6. Promoting Work-life Balance And Boundaries (26:05)
7. The Importance Of Two-way Empathy In The Industry (29:38)
8. The Importance Of Discussing Mental Health And The Need For Progress (32:12)
9. The Importance Of Individualised Access And Support In EAP Programs (35:49)